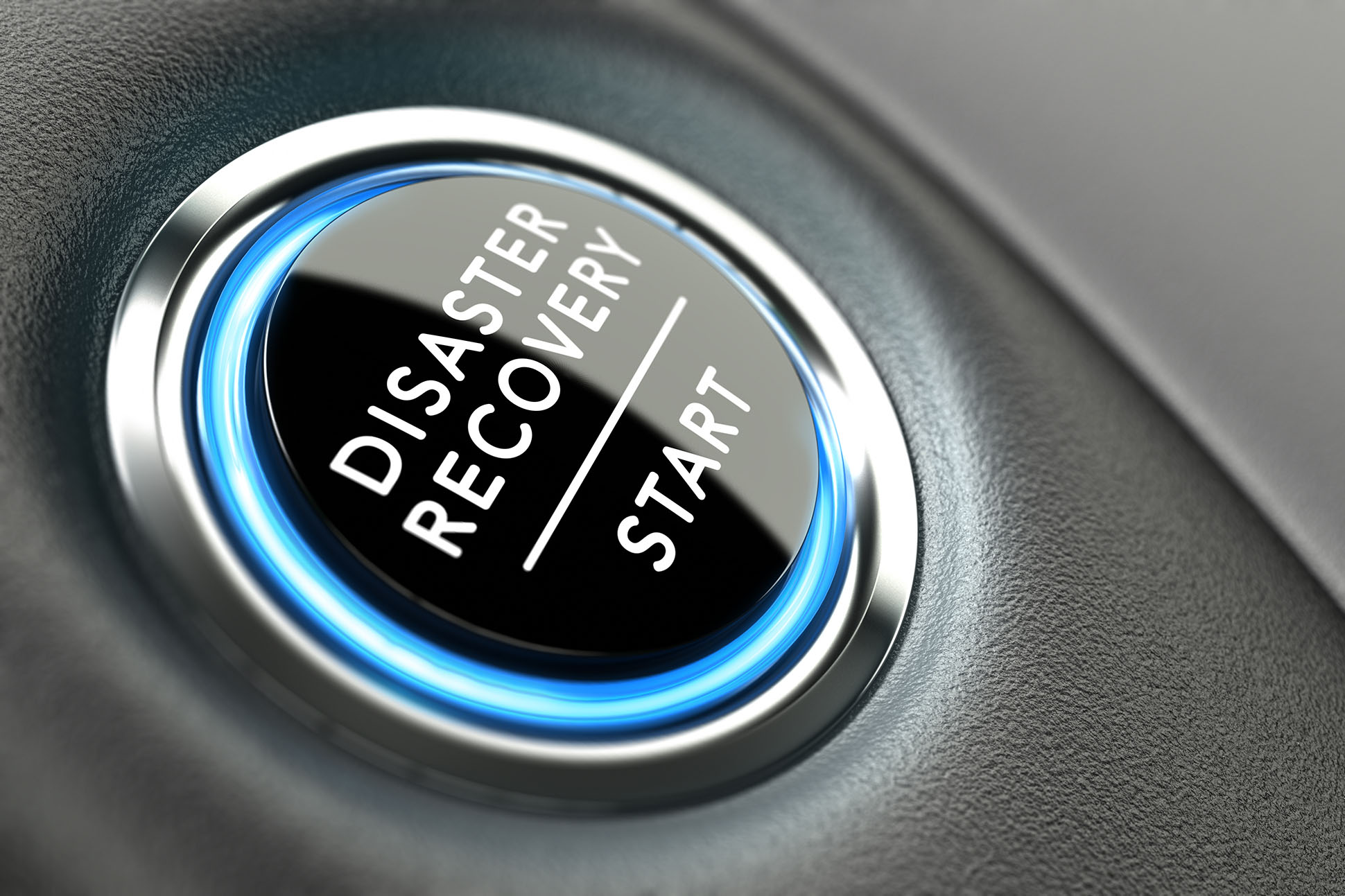 Critical Business Continuity Technology for Legal
September 29, 2020
Phil Henderson
Business of Law, Corporate Legal, Disruption, Transformation, LegalTech, Global Thought Leadership, Legal Operations, Guiding Principles, Business Continuity, Remote Workplace
One of the more enduring affects to business from the COVID pandemic will clearly be a pronounced shift to an increasingly remote legal workforce.
Legal Ops continuity planning is materially impacted by this new paradigm, highlighting the criticality of technologies that help firms and legal teams adapt to "new normals" while also ensuring access continuity of business throughout future challenges.
Critical technologies for legal
content truly is king
The COVID pandemic was a seismic wake-up call for any legal team without an evolved content management strategy, emphasizing the need for secure, reliable workspaces capable of ensuring timely access to increasingly diverse sets of content across a distributed user community.
Over the last several years, Enterprise Content Management (ECM) systems have evolved to solve these challenges. To do this, they've expanded upon the discipline previously known as document management (DM) by raising the bar to deliver advanced workflow and security capabilities across a broad array of unstructured content. Equally notable, the majority of today's ECM systems provide firms and legal teams with a complete content management platform, capable of seamless integration with the business applications users rely on most.
To help gauge your own organization's content management maturity, consider the following list of operational indicators. If one or more of these statements describes your current information management conditions, you have the opportunity to significantly improve your efficiency, data security and operational readiness by implementing a modern ECM platform.
We rely on paper for many of our processes
Shared drives are used to store many documents and files
Documents are not easy to find
Documents and content are primarily stored, shared and distributed through email
Information is stored in a variety of different, disconnected systems
Remote/mobile access to documents is cumbersome or has limited functionality
We don't have a data classification system
Data access controls are informal
Our data retention policies are enforced manually
When dealing with a pandemic (or any business interruption), quick access to institutional knowledge, regardless of location and type, is an essential business continuity strategy. Adoption of an ECM system is a critical first step for legal teams developing a business preparedness strategy, allowing groups to safeguard productivity while retaining controls essential to ensure data privacy and security.
managing matters through a pandemic
As any legal professional knows, managing access to documents and other content isn't the only priority during a crisis. It's also essential that matters are created and maintained, critical deadlines are met, and time-sensitive decisions are collected and actioned. Across corporate legal and firms, these tasks are typically managed by Enterprise Legal Management (ELM) systems, IP Management (IPM) Systems or any array of other Practice Management applications.
The COVID pandemic and the resulting shift to an increasingly remote legal workforce highlighted the value of matter management systems in ensuring business continuity. As legal teams suddenly became more distributed, processes which couldn't be done remotely, or which relied on email, paper, and other manual activities quickly became bottlenecks to operational productivity and the flow of critical legal data to stakeholders.
Advanced matter management products help organizations overcome these challenges by delivering a secure, easily accessible, cloud based or hosted system of record for legal teams. With today's applications, corporate legal teams can also provide self-service tools for business users to request legal services while also delivering collaboration and analytic capabilities for important stakeholders.
To help gauge your own organization's matter management maturity, consider the following list of operational indicators. If one or more of these statements describes your current information management conditions, you have the opportunity to significantly improve your efficiency, data security and operational readiness by implementing a modern matter management platform.
Our outside law firms manually send us paper or PDF invoices (for corporate legal users)
We manually calculate and create invoices for our clients (for law firm users)
Approvals and communication are primarily handled through email or other manual method
Our data is housed in multiple systems which don't communicate
We don't have any system for tracking our matter data
Data access controls are informal
We don't have standard processes for opening or closing matters
Our matters and invoices aren't connected
We can't report on how much we have spent (for corporate legal users)
We can't create or access matters remotely
For legal teams, any interruption in the flow of essential matter data poses a substantial risk. Adoption of a modern ELM, IPM or practice management system is a practical way to ensure that deadlines are met, invoices are processed and critical decisions continue to be made in a timely fashion - key tenets of business continuity.
THE IMPORTANCE OF CONTINUITY PLANNING
If your legal team doesn't have a continuity plan, now is the time to consider creating one – before the next disaster arrives at your doorstep. Regardless of the size of your legal team, a continuity plan can play a major role in your firm or business's success and survival, helping you:
Minimize potential downtime

Protect important business assets

Ensure clarity of communication across your teams

Deliver continuous service levels for your internal or external clients
As we have seen throughout this series, you can start small with your continuity planning. Even if you only focus on one critical system or process at a time, you can quickly decrease your firm's exposure to the unknown. While the pandemic has taught many about the importance of continuity planning, it is important to constantly be vigilant for the next, inevitable challenge.
About the Hyperion Legal Ops Continuity Series
Throughout this series, we've explored best practices for ensuring readiness and continuity, while also highlighting lessons learned from law firms and corporate legal teams (both positive and negative) over the last several months. You should now have a better understanding of the keys to successful continuity planning and execution. In a future Insight, we will consolidate all of the checklists, frameworks and lessons learned into a Legal Operations Readiness Resource kit.