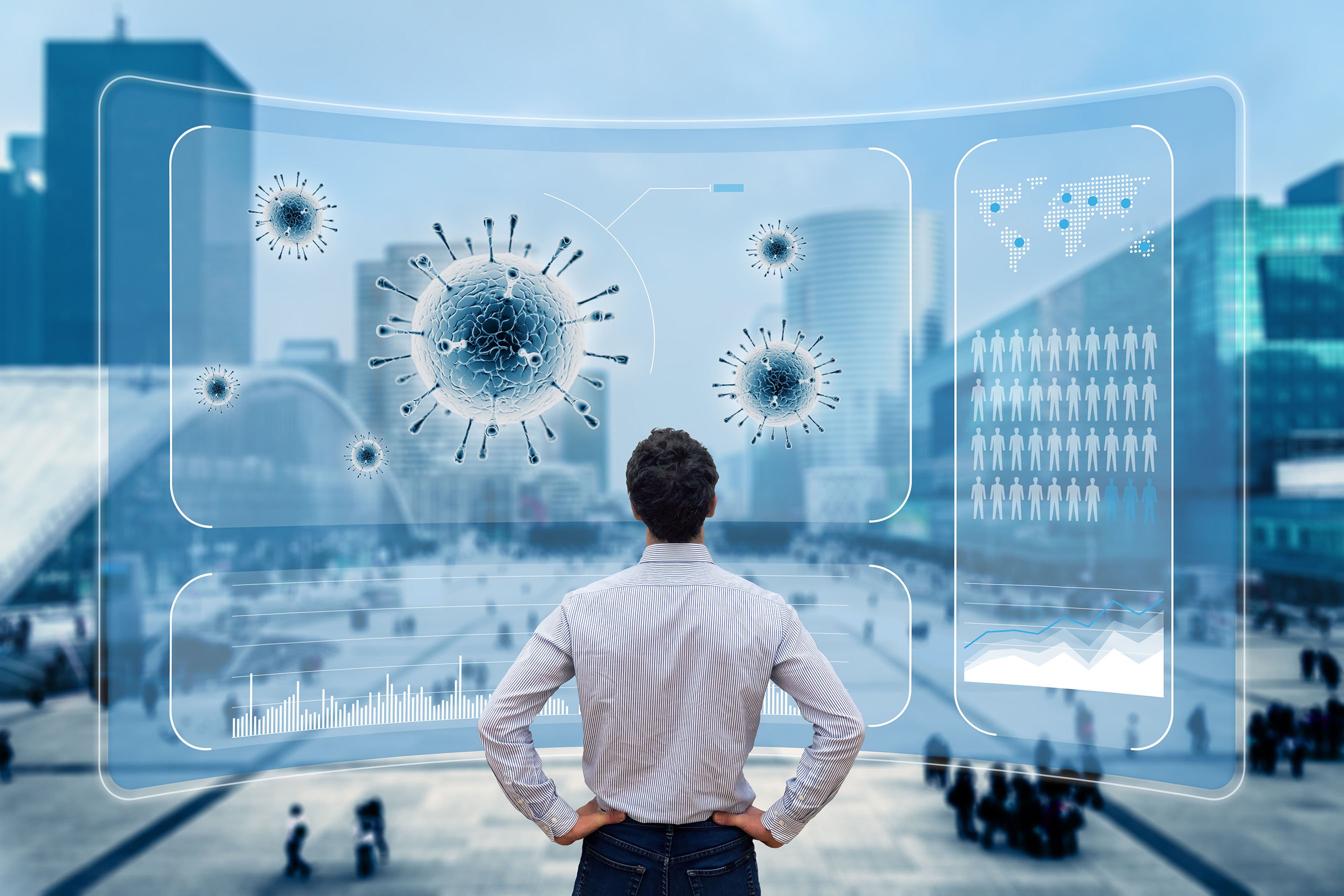 Global Pandemic: Legal Reopening Strategies
July 30, 2020
Phil Henderson
Business Intelligence, Disruption, Survey, Hyperion Insights, LegalTech, Global Thought Leadership, Legal Operations, Strategic Intelligence, Business Continuity, Remote Workplace
As the world begins the process of reopening during the COVID-19 pandemic, a number of success stories, lessons learned, and best practices have begun to emerge from the legal community's response to this crisis. Hyperion's recent "Back to Business" survey of the legal profession captured the wide variety of reopening strategies being implemented across the legal business spectrum, and confirms that the COVID-19 pandemic continues to have a substantial, long-term impact on the legal workforce.

We are proud to present the results of our recent of pandemic planning survey, which canvassed legal professionals and operations teams in both law firms and corporate legal in July 2020.

An increasingly remote legal workforce
One of the most striking takeaways is that nearly 40% of legal operations employees in both corporate legal and law firms expect to largely or completely work remotely going forward. The shift to a largely remote workforce has gone (perhaps a little surprisingly) smoothly for many organizations, and as highlighted in a recent COVID-19 disruption survey by Loeb & Loeb, nearly two-thirds of legal employees actually prefer to continue working remotely. This trend is likely to accelerate as corporations and law firms calculate the potential cost savings in infrastructure and real estate spending that accompanies the shift to an increasingly remote legal ops workforce.
Remote Wasn't an Option for Everyone
While the embrace of a shift to long-term remote working is consistent between corporate legal and law firms, the same doesn't hold true for those who have already returned or never went remote in the first place. Notably, at the time of this writing, 35% of law firm employees have returned to the office, compared to 23% of their corporate counterparts - but there is more to the story. Of those who are now working in the office, 18% of law firm and 12% of corporate employees never worked remotely at all. This disparity could indicate a more mature remote legal ops technology infrastructure in corporations, but it also serves to highlight the differences in the core practice models between the two groups, particularly as they are defined by very different and sometimes diametric approaches to staffing, technology and information management, client relationships, collaboration and availability.
When employees do return, it will be gradual
Also notably, for those that still plan to return to the office, the pace is expected to be gradual, with most employees throughout legal putting off plans to return until at least after Labor Day. The corporate world is taking a particularly measured approach to returning to the office: nearly one-fifth of the legal workforce (19%) is not expecting to return before the end of this year.
continuing uncertainty
At the time of this writing, COVID-19 infection rates have reached global record levels and are continuing to rise, forcing businesses to constantly monitor and re-assess their workplace strategies. Given the unpredictable nature of the virus and the unknown business landscape ahead, flexibility and preparedness are essential to successful navigation of this challenging environment. Fortunately, in these very uncertain times, if nothing else, legal ops has shown that it is more than capable of adapting to this new normal.