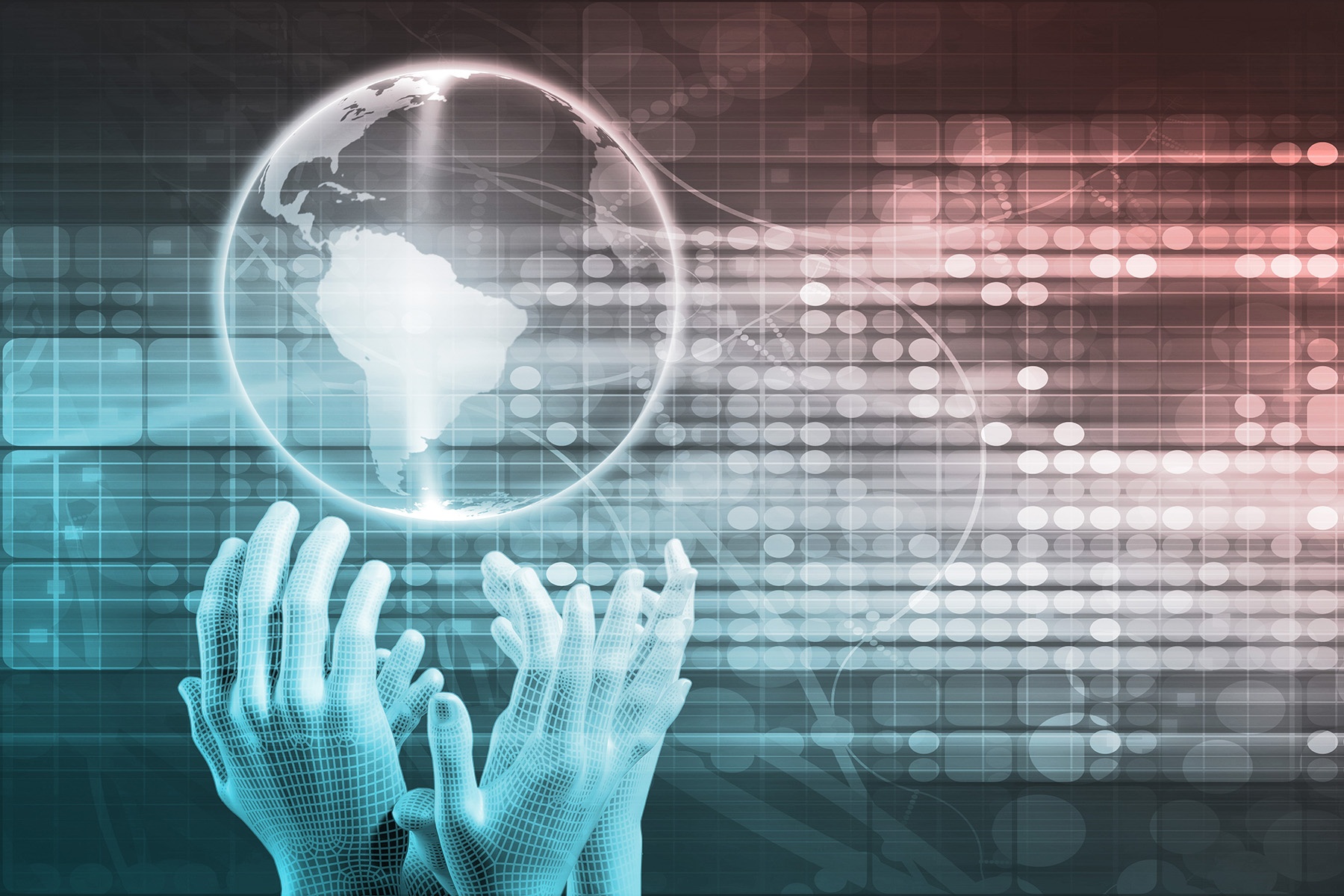 When an Invoice Is No Longer Just an Invoice
For over 20 years, the Legal Consultants community (that I happen to be part of) has implemented sound e-Billing solutions to handle the demand for largely US-centric invoicing requirements with a great degree of success (mostly). We did our part to capture critical details on spending to enable corporations to satisfy the needs and wants of key decision makers who want to scrutinize expenses and trends and keep an eye on the bottom line "management" of legal expenses.
Now, in this new world, that is simply not enough to satisfy the growing complexity of expanding Legal Services needs on a global level faced by most corporations. The realities of VAT and other myriad jurisdictional requirements introduce so many complexities that these previously-configured systems are rendered nearly obsolete, especially if a corporation is concerned with compliance. Being VAT compliant avoids headaches, fines, and, for those countries that allow VAT reclamation, the ability to recoup those expenses back into the company.
With that said, we know all too well that these US-centric systems do NOT fit into today's global landscape, making the notion of 'Going Global' extremely challenging, setting a course to uncharted territory for legal and e-billing.
'Going Global' means having to understand and manage myriad country-specific legal, tax, compliance, regulatory, privacy, and data residency policies. Even the definition of an invoice can vary across countries, and VAT changes literally everything.
It's quite ovewhelming if you don't have the answers. In fact, based on Hyperion's 2017 ELM benchmarking, 31% of legal ops managers don't even know if their company tracks VAT or other international taxes.
Your current eBilling technology that you use for managing US spend is most likely completely capable of addressing international requirements—with some modification. Hyperion Global Partners' "Global eBilling Playbook" has been developed to capture all of the detail that needs to address both technical and process adjustments within current systems and literally convert them to deliver on the international requirements. These modifications need to be finely tuned to meet current country-specific requirements for timing, location of service, variation of tax rate, definition of invoice formats, storage requirements, and an entire host of very specific regulations that for the most part are complex to the point of encouraging you to give up!
Not leveraging your resources to comply with these complex requirements can result in an investment of significantly more time than it takes to complete a standard corporate tax return. In fact, it can take almost double the amount of time! Imagine what the ROI would be if your application of technology could reduce this timeframe.
It's not only the time required to comply that is a significant investment, either.
International VAT taxes average about 20% of professional fees. Do it correctly, and a significant portion of those VAT taxes can be reclaimed, but the process is precise with no room for error.
Do it wrong, and those VAT taxes paid out are lost forever.
Hyperion has and will continue to host many educational sessions for corporate legal professionals to discuss the the state of international legal operations today and how to understand and manage the myriad international legal, tax, compliance, regulatory, privacy, and data residency policies that come with "Going Global."
---
---
Hyperion Institute, the company's premiere "intelligence on demand" program, is now offering an exclusive Global Legal E-Billing Workshop. This educational program focuses on the challenges of "Going Global," and features actionable strategies for planning and deploying a fully integrated global legal e-billing program. This workshop is specifically designed to empower corporate legal professionals to tackle the complexity of Global Legal E-Billing and answer the questions that will help give a clearer picture of their global e-billing needs.
To learn more about Hyperion's proprietary Global Legal E-Billing program, or schedule your own one-on-one Workshop, please visit http://www.globallegale-billing.com.