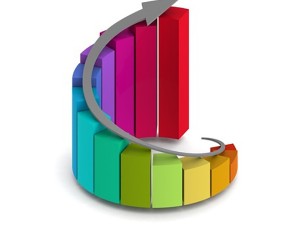 NEW SURVEY: Use and Adoption of DMS in Legal
OUR 2015 SURVEY OF TRENDS IN DMS FOR LEGAL IS NOW OPEN!
Hyperion Research's ongoing survey programs help us benchmark and analyze leading trends and issues in legal operations and performance - and report them to YOU.
YOUR FEEDBACK IS IMPORTANT!
We're asking for 4 minutes of your time or less and your thoughts about the
Use & Adoption of DMS in Legal
Hyperion's Survey Program helps us contribute broad and on-going empirical data and analysis to legal operations managers and decision makers about the current trends, activities and best practices your peers are most concerned with.
Your participation will also directly support local charities and organizations benefiting youth and education.
For every survey completion we receive, Hyperion will donate $10 to the Mary Lee Foundation's Sinclair Children's Center!

Established in 1993 in Woodville, TX, the Sinclair Center serves young children in a relaxed atmosphere where they can flourish and work to resolve difficulties. The Children's Center serves multi-handicapped boys and girls who have various psychological and emotional difficulties and disabilities

A small and caring environment, your donation will make a real impact in the lives of children who need it most!
We will be accepting responses through Friday, March 6, 2015. Results will be published in Spring 2015, and all survey participants will be provided a copy of the analysis free of charge.
As a peer survey, we encourage you to participate and please feel free to forward this invitation to your colleagues!
This is a complimentary survey, and all responses are anonymous and strictly confidential.