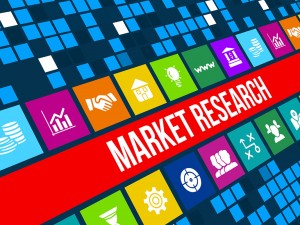 New Market Snapshot: Achieving IP Operational Excellence
Hyperion is proud to introduce our new Market Snapshot Infographic, which focuses on operational and performance management issues in Intellectual Property Management.
Long recognized as the core assets of leading corporate enterprises, new research by Hyperion Research underscores the critical role intellectual property management plays in broad operational performance excellence and the quality of business outcomes.
HYPERION RESEARCH'S 2015 GLOBAL THOUGHT LEADERSHIP program reveals important evolutions in IP operations management. Whereas the IPM solutions market traditionally focused on docketing, prosecution, and the processes central to an organization's "IP group," recent trends highlight the importance of the processes, workflows and information needs of users and teams throughout the broader enterprise. IP, as it were, is core to critical data-driven business decision-making.
For 2015, Hyperion has outlined a model for achieving IP operational excellence that highlights a series of process, operational and technology initiatives for the definition of operational models for tracking key performance indicators (KPI's). The KPI's leading innovation enterprises are building focus on key qualitative measures, outcomes, and returns on investment.
Hyperion will introduce and discuss this research and strategies for achieving IP operational excellence next week at our Solution Accelerator Conference in San Francisco. The conference brings together IP operations managers with leading Industry Experts and IPM Solution Providers in a highly interactive forum focused on success in Intellectual Property Management. For more details: www.hgpresearch.com/IPAccelerator.