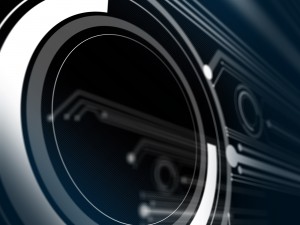 Market for Enterprise Legal Systems Evolves
As the market for Enterprise Legal Management Systems evolves, the tools that corporate legal departments use to manage business-critical information must do the same. Today, vendors are taking two different approaches to tackling the constantly growing and changing ELM needs.
The first approach – a clear trend for 2015 – is to offer two discrete products: one system focused on flexibility and scalability, while the other offering a more standardized "out-of-the-box" solution focused on ease of deployment and maintenance.
The second approach involves a single system or platform that is configurable to meet the professionals' needs. The single product system offers tiered packages for law departments requiring customized solutions, and premium support for clients who need more flexibility in their ELM solution.
In our 2014 MarketView Report on Enterprise Legal Management, we evaluate the solution provider landscape, including a variety of offerings that represent both approaches.
This past year, many vendors began merging previously standalone solutions to create a more specific and integrated system. A number of recent acquisitions highlight the trend. In January 2014, Mitratech, well-regarded for its large enterprise oriented solution, TeamConnect, acquired LT Online and its LawTrac Solution. And then in April 2014, Tymetrix and Datacert combined, bringing together the cloud-based and more packaged solution TyMetrix 360°, with the decidedly more configurable and complex Datacert Passport© solution. Bridgeway, which has maintained two separate products for some time, is increasing its investment in Law Manager as a more flexible, enterprise-oriented solution. We provide a comprehensive review of this activity, along with important guidelines to assist in selecting the right system for your organization.
So you might be asking, what makes an ELM software solution both capable and advanced? Click here to find out more.