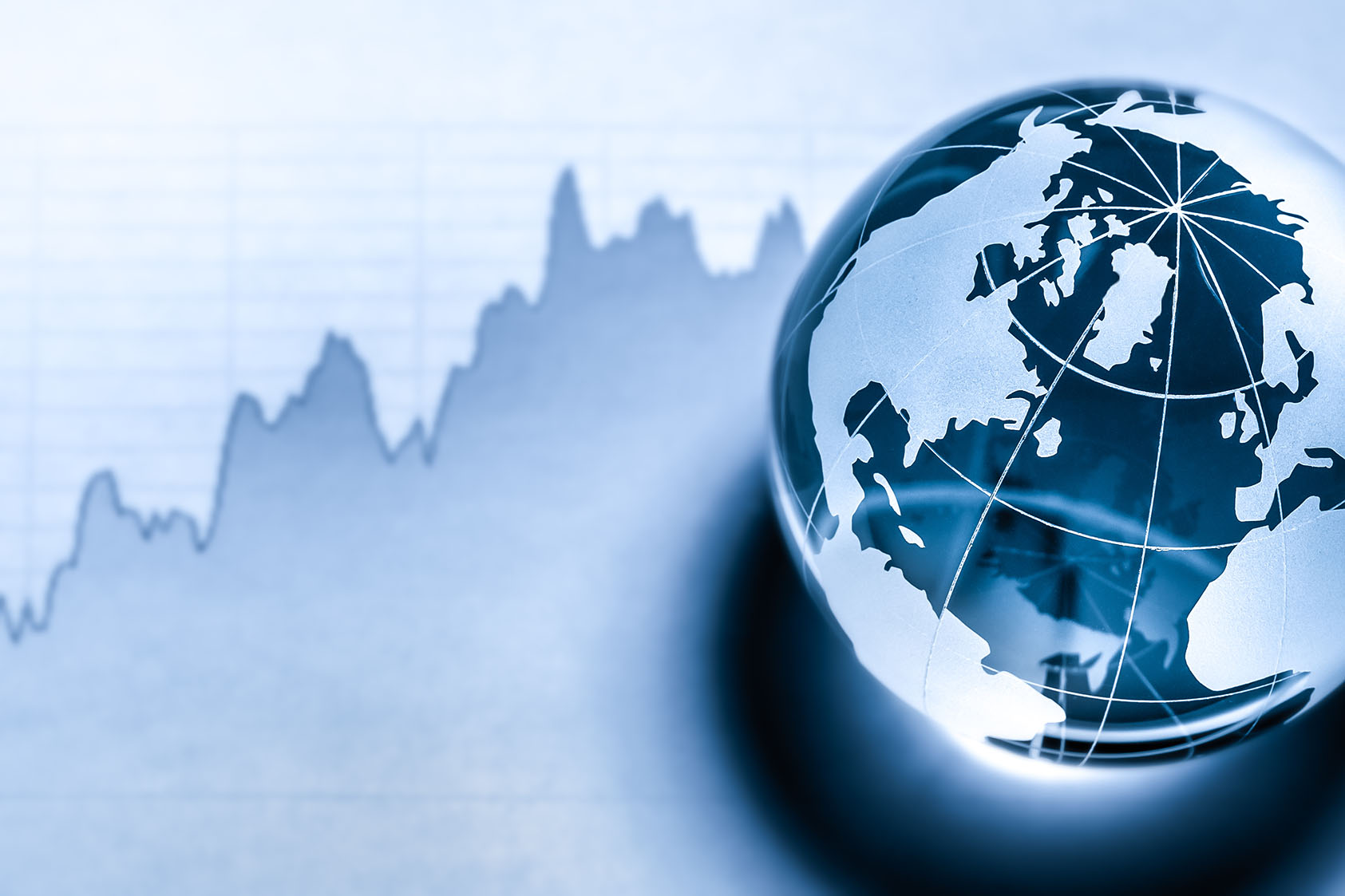 Just Released! MarketView for IP Management
The highly anticipated release OF Hyperion's
MarketView Report: intellectual property management systems for corporations

is finally here!

NEWLY UPDATED! Incorporating over 500 hours of industry benchmarking, primary interviews, client references and vendor briefings, the report provides an invaluable resource for Legal and IP Operations Managers to understand the leading trends in the Intellectual Property Management "IPM" market and the IPM software solutions landscape.
The discipline of Intellectual Property Management (IPM) is a mature yet increasingly important area of focus for innovation and brand-driven companies. As intellectual property owners speed the pace of innovation, maximize the return on their existing intellectual property and improve their IP strategies and operations, the need for increasingly capable IP Management systems has never been higher.
In this MarketViewTM Report, we update the shifting vendor and product landscape, as well as highlight a number of the important trends shaping the industry. Of particular importance, we indoctrinated a professional paradigm, Intellectual Property Business Management ("IPBM"), to describe the emerging and significant shifts in prevailing IP operational models from prosecution-driven lifecycles to business-integrated lifecycles. We highlight a number of vendors and applications which have embraced this model, supporting core business operations, strategic integration, revenue corroboration and corporate value with robust data-driven IP decision-making capabilities.
In addition to detailed product and vendor profiles, the MarketViewTM Report covers the latest IPM trends, including:
The impacts of consolidation on the vendor and product landscape
A new perspective on IP workflow
The rise in Intellectual Property Business Management (IPBM)
Spend management: Blurring the lines with ELM
Innovation capture goes social
Shifting delivery models, shifting resources
21st-century docketing
Comprised of nearly 130 pages, the report provides:
Trends in the solution market
Key solution components we expect from leading solutions
Identification of vendors in the solution area
Review and assessment of advanced solution providers
Guiding principles for selecting and implementing solutions
25 solutions are covered, including Advanced Solution coverage for products from Anaqua, CPA Global, Dennemeyer, MaxVal, Patrix and TMCloud.
| | |
| --- | --- |
| | Purchase of this report includes a 60-minute briefing session. The briefing session provides an opportunity for your team to meet with our analysts to ask questions and address their particular areas of interest. |