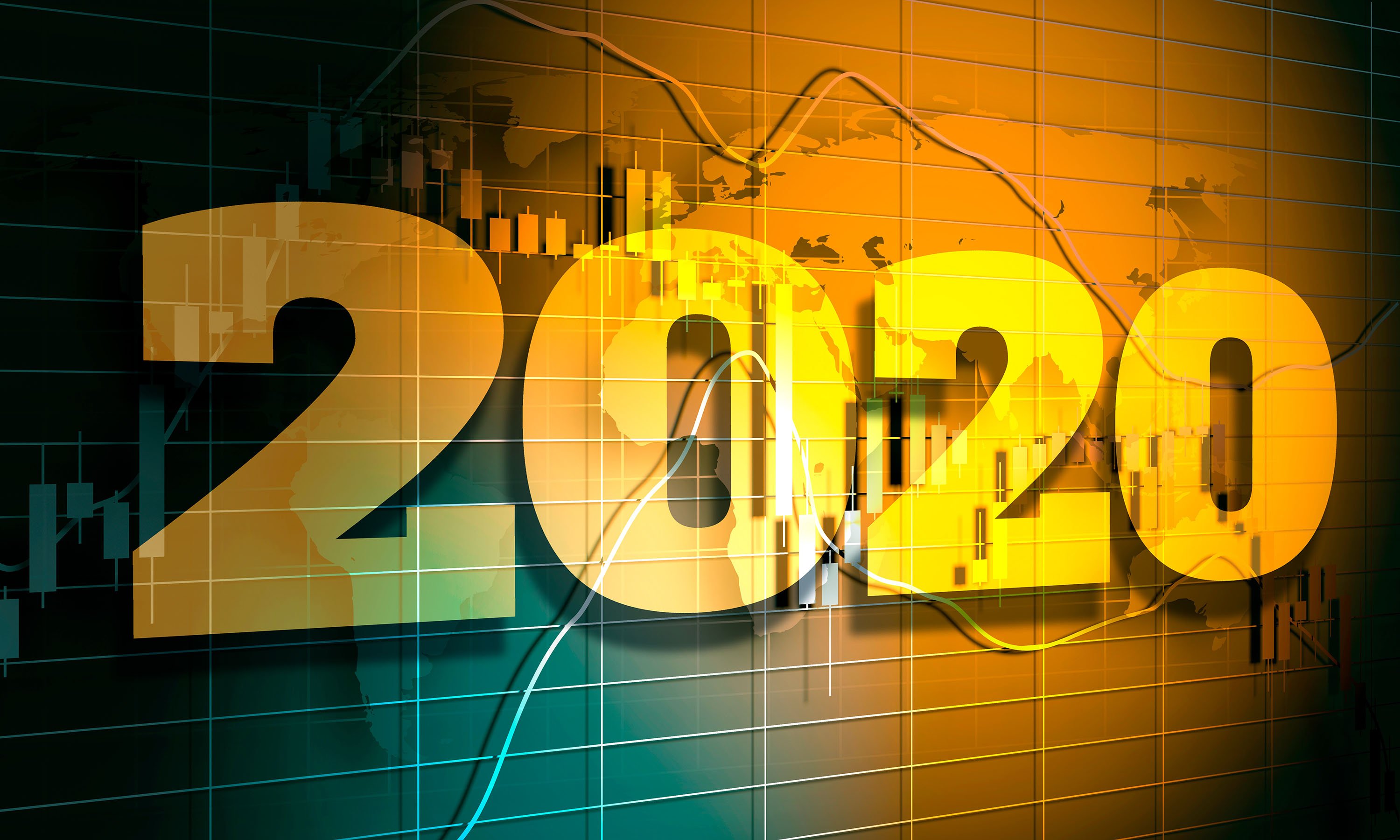 Hyperion Research 2020 MarketView Schedule
For the last 10 years, Hyperion Research has been the legal industry's premier source of independent market research and advisory services. We provide unparalleled insight to the leading trends in legal strategy, operations, and technology. We work with law departments, law firms and other legal service organizations to make intelligent, fact-based decisions about how to improve their operational performance. We also work with solution providers, including software vendors, professional service groups and consultants, to better understand the latest market trends and the needs of their customers.

These industry trends and solution insights are driven by our acclaimed MarketView™ Research Programs, providing the most comprehensive analysis of the legal solutions market in key segments, including solution definitions, solution provider landscape, market sizing and adoption scenarios.
For 2020, we will be substantially expanding our portfolio of MarketView™ Agendas. We're thrilled to announce our ambitious 2020 Research Schedule – see below for our exciting lineup!
2020 SCHEDULE

SOLUTION MARKET

1st Quarter

IP Management Systems for Corporations
Enterprise Content Management for Legal

2nd Quarter

Enterprise Legal Management
IP Management Systems for Law Firms

3rd Quarter

Contract Lifecycle Management
Analytics and Performance Management

4th Quarter

Legal Process Outsourcing
Workflow & Automation
Hyperion's MarketView™ Research Program is the definitive resource for independent intelligence, analysis and research that brings clarity on the trends and solutions that drive the use and adoption of legal technology today!
Trends in the solution market
Key solution components expected from leading solutions
Identification of vendors in the solution area
Review and assessment of advanced vendors
Identification of new or notable solutions in the market
Guiding principles for selecting and implementing solutions
Additionally, we will be publishing our on-going trends, benchmarks, metrics and analysis throughout the year. Be on the lookout for more TrendView™ reports and Hyperion Insights throughout 2020!