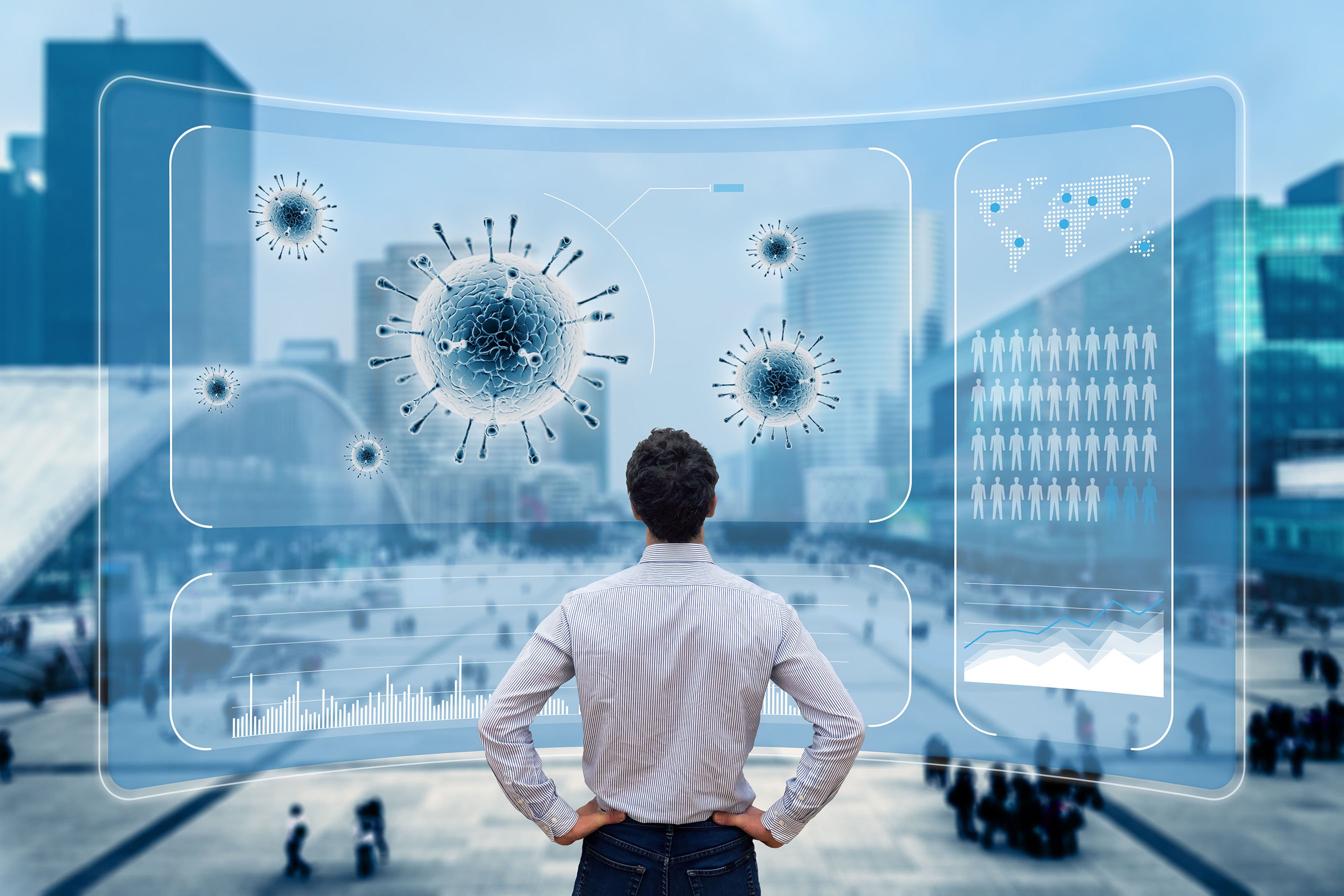 Global Pandemic: Legal Investment Strategies
As 2021 approaches, legal organizations have begun to look beyond their day-to-day activities to prepare budgets and capital plans for a future increasingly clouded by the uncertainties of COVID-19.
Hyperion's recent legal spend survey, which canvassed legal professionals and operations teams in the fall of 2020, confirms that the COVID-19 pandemic continues to have long-reaching effects on Legal.
COVID'S IMPACT ON LEGAL TECH INVESTMENT
Nearly sixty percent of legal operations managers reported that the pandemic had an impact on current or future technology investment. Almost two-thirds of this group are pessimistic about the future and have retreated their technology investment budgets; this includes reducing existing and future budgets, deferring investment, or putting spending on hold indefinitely. The remaining one-third of this group sees the situation as temporary, having paused spend earlier but now releasing investment as the initial pandemic shock has worn off.

FOR SOME, BUSINESS AS USUAL
While COVID has impacted many investment strategies, forty-three percent of respondents reported no change in their investment plans. Ironically, the largest group reporting no impact on investment plans (30%) were those who had no investment plans in the first place! The remainder of the "Business as Usual" group (13%) signaled that investments and capital plans are unchanged.
SAME PANDEMIC, DIFFERENT STRATEGIES
The COVID pandemic also seems to have affected law firms and corporate legal departments differently. Corporate legal groups have taken a more cautionary approach. Nearly half of corporate respondents have retreated their technology investments over the course of the pandemic, compared to less than one-third of law firms. Conversely, a full 56% of law firms reported no changes to investments, compared to only 27% of corporate legal teams.

CONTINUING UNCERTAINTY
At the time of this writing, COVID-19 infection rates have been dramatically increasing, forcing businesses to again re-assess short and long-term strategies. To date, most leaders have focused on the tactical response to the crisis, but, as the pandemic promises to stretch further into the future, capital project leaders will need to revisit and refine their long-term planning strategies. As our data demonstrates, a "new normal" for business planning is emerging, with long-term vision being reinforced by high levels of short-term awareness and flexibility, enabling legal organizations to navigate increasingly uncharted waters more nimbly.