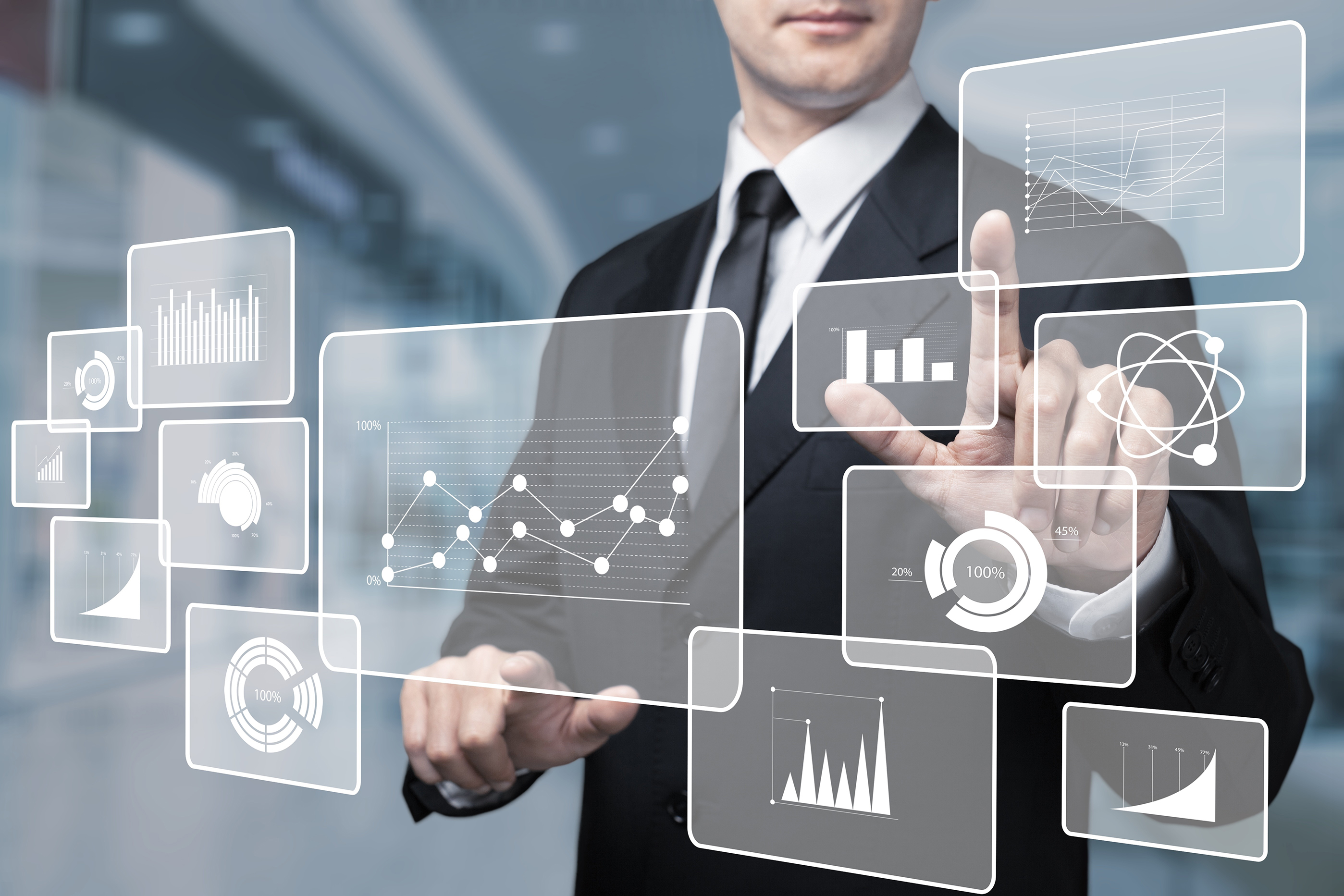 Challenges in Developing a BPM Solution Approach
Business process management, or BPM, is a well-established practice and solution category in the general enterprise technology market. The human-centric capabilities of BPM—as opposed to back-end, technical process and integration automation—are of particular interest to law firms as they seek ways to improve their work efficiency, resource utilization and client satisfaction. The emergence and maturity of matter management-oriented solutions in the BPM market has brought a wealth of options to law firms.
For BPM solutions, law firms are fundamentally facing two scenarios: (1) leverage existing embedded workflow in their core legal applications by configuration and/or custom development; or (2) implement an enterprise BPM solution that allows greater flexibility to work across processes and systems. Each option has its advantages and disadvantages – and we see viable solution approaches using either option or even newer hybrid approaches.
In taking the first approach to automation, we have seen the legal application providers strengthen their workflow capabilities. A number of vendors have made significant investments in improving their tools. These include the use of standard interface and API principles (e.g., web services / SOAP/ XML), UI-directed configuration, and improved metric / reporting capabilities. Additionally, some consulting firm-based vendors have acquired or partnered (formally or informally) with third-party BPM solutions in order to strengthen their capabilities. Accordingly, we have seen a number of firms successfully address their needs with existing workflows and embedded workflow solutions.
However, firms considering an "application-based" workflow implementation should understand the limitations associated with such an approach. Workflow options within an application can serve many purposes, but rarely satisfy external workflow needs that are often associated with the application. Obviously, application-based workflows are not considered to provide the full complement of BPM capabilities that are needed for true enterprise process management. While these core legal applications can support structured processes, they are generally less capable at handling the more dynamic and unstructured processes which predominate most law firm work streams.
In pursuing the second enterprise approach, firms find that the enterprise BPM solutions address the inherent application-based gap by providing tools that have been specifically designed to manage complex and flexible process automation. In our view, the use of enterprise BPM solutions by law firms will increase significantly in the near- to mid-term period. As the need for greater sophistication increases, firms will seek more capable solutions and, correspondingly, advanced BPM solutions.
Increasingly, many firms are leveraging a hybrid approach where Enterprise BPM and Application Workflow function together seamlessly to manage the business processes. Enterprise BPM manages the overall process and provides 'hand-offs' to the application-specific workflows where process is managed discretely and contextually, and tracked to completion. The result is a much more comprehensive and sophisticated solution that leverages the strengths of both approaches.
Eyal Iffergan is the Managing Principal of Hyperion Global Partners, a premier global business and technology consultancy, working with law firms, law departments and other legal service organizations to make intelligent, fact-based decisions about how to improve their operational performance.