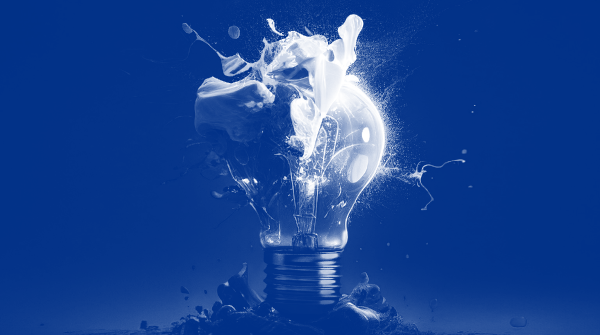 "Unmuck" Your Contract Lifecycle Management (CLM) System
Frustrated and overwhelmed with your contracting technology deployment? No matter where you are in your contract technology journey, here is some practical advice from individuals who each inherited a CLM designed and implemented by someone else.
Jonathan Johnson-Swagel explains how to get started with your implementation by assessing the situation and bringing in the right people for the right work, "If you start off the project and end it with just you, it will be a failure."
How do you get achieve and sustain buy-in on your implementation? Find out how this system got stood up, who are my key stakeholders, know who it is you can go to work with and problem-solve.
This is a presentation based off the June 14th ACC webinar: "How to Unmuck Your Contract Lifecycle Management (CLM) Implementation" with panelists Laura Barrios Griffin, VP, Corporate Counsel & Lead Counsel for Critical Care, Edwards Lifesciences, Daniel Lee, Director, Legal Operations - Technology & Analytics, Davita, Jonathan Johnson-Swagel, Snr. Manager Legal & Business Operations, Uber and Rebecca Yoder, Director, Legal Operations Consulting, Epiq. This webinar is accessible on demand; please contact erin.berkowitz@hyperiongp.com for non-member discount coupon, limited availabilities apply.