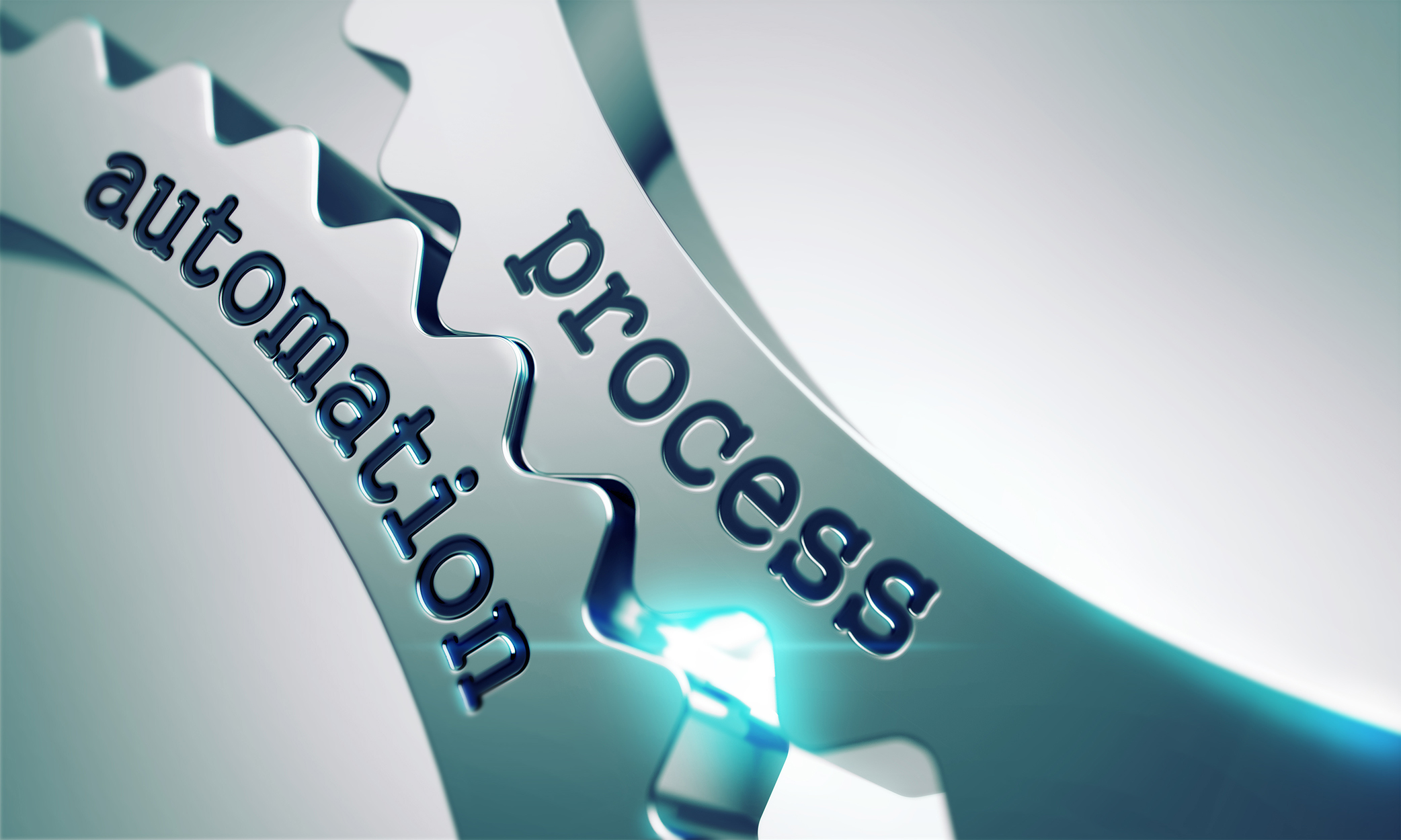 Successful Automation – Sometimes It's Best to Start Simple
Embarking on a process automation initiative, whether a first foray, retiring an older technology or upgrading existing workflow capabilities, can sometimes be overwhelming for the sheer flexibility and power presented by today's Business Process Management suites. These suites are specifically built to manage all manner of process flows from the very simple to the very complex, including data transformations and user interactions that can wholly change the way a firm operates.
Ideally, complete and comprehensive process automation would provide codified, audited, and enforced business policies, ensure maximum efficiency and data integrity, and provide management visibility into every aspect of the process with defined reports and metrics. Unfortunately, change is difficult for many people and jumping full force into an automated process can cause resistance and often, outright rejection.
How do you get the benefits of automation and reduce the chances of resistance? Start Simple.
"Simple" shouldn't mean engaging a workflow automation initiative with a low value process – a business card request, for example. While that may be useful, it usually isn't a point of pain for the firm. "Simple" means the project should not attempt to implement every available feature set or capability available in the BPM suite. Instead, focus on core requirements of the process, and pursue a phased automation approach.
A phased approach allows an organization to pursue incremental value and incremental changes to current processes, while allowing for change management initiatives to focus on easing the transition for end users and highlighted the automation's value proposition. After all, the entire point of an automation initiative is to make processes more effective and efficient, automating routinized work so that human capital can focus on higher value services. Once users are trained and comfortable with the Phase 1 initiative, you will find that there will be plenty of feedback for enhancements that can be incorporated into future phases, and those phases can be sized and prioritized based on evolving needs and requirements.
Furthermore, a simple, focused, phased approach can hold implementation costs down and be incrementally planned and scheduled – instead of dominating a single budgetary period, as is typical. Attempting to tackle all of the more complex processes and trying to incorporate everything on your wish list up front can generate outsized resistance – even to start a project!
The unfortunate reality is that even successful workflow automation initiatives tend to leave a bitter taste when the effort – and cost – to implement them far outweighed the firm's appetite and budget.
Process automation is one of the most compelling and rewarding investments an organization can make today and can bring real and lasting benefits to operations. Whether you are an "old hat" at process automation, or just starting out, starting simple can be your important tool to maximize the opportunities for a successful project and pave the way for an automation culture. By mitigating the initial cost, complexity, and scope of the first project, firms can reduce the shock to their budgets, people, and nerves. With success, process initiatives gain momentum – and that brings transformation!
Garvin Fouts is a Managing Director of Hyperion Global Partners, a premier global business and technology consultancy, specializing in working with law firms on the path to process efficiency and realize the value of process automation.