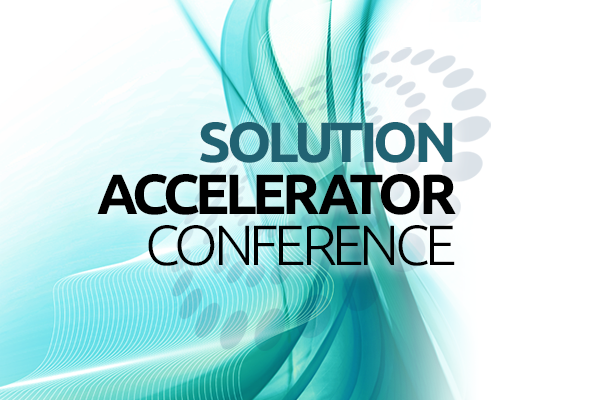 Presenting the Solution Accelerator "Concierge" Legal Tech Event
The One Professional Conference Laser-Focused on the Tactical, Real World Solutions that Lead to Success, March 28-29 in Los Angeles
Hyperion Global Partners, the premier global consultancy for legal business strategy and operations, announces the return of the Solution Accelerator Conference for 2018 on March 28-29 at the InterContinental Hotel Century City in Los Angeles. The event brings together legal operations management teams and solution providers in a unique interactive forum to gain access to new technology and share thought leadership and collaborate on best practices.
"We developed the Solution Accelerator Conference to provide a highly-curated event for legal operations teams," said Eyal Iffergan, President and CEO of Hyperion Global Partners. "The concierge model of the conference offers attendees a wealth of opportunities to network, learn and – most importantly – leave with an action plan for legal operations success."
A live-event manifestation of Hyperion Global Partners' widely acclaimed MarketView™ Research Program, which is recognized as the definitive resource for independent, fact-based legal technology research, the Solution Accelerator Conference schedule incorporates highly interactive thought leadership sessions, solution showcases and carefully curated one-on-one meetings. The agenda is designed to maximize opportunities to connect with peers, innovators, legal technologists and solution experts.
Attendees at the Solution Accelerator Conference will have personalized access to meet with and experience the market's leading and most innovative legal operations solutions, including those in Enterprise Legal Management, Intellectual Property, Contract Management, Workflow and Automation, Content and Information Governance, Risk Management and Global E-Billing.
For more information and to register for the Solution Accelerator Conference, please visit www.solution-accelerator.com