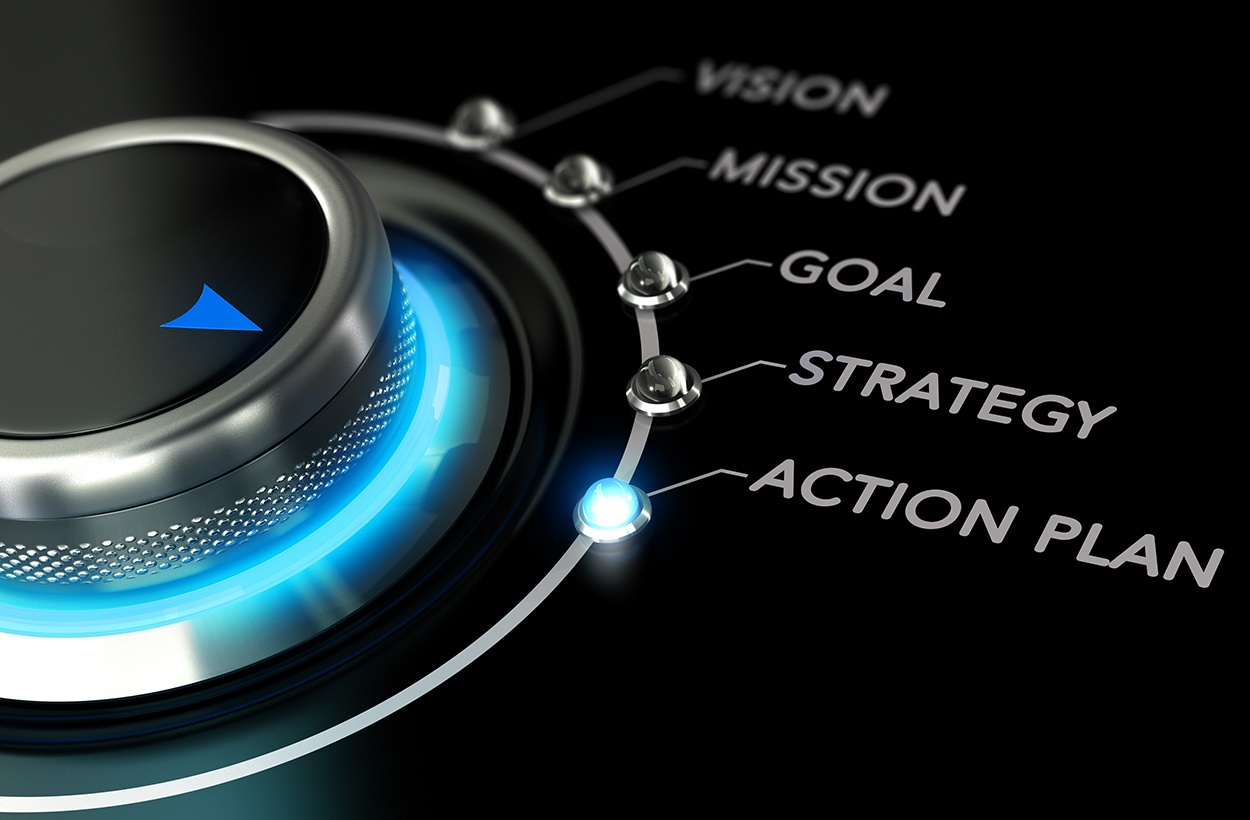 Legal Operations - According to Plan
A year ago, in January 2017, Hyperion Research surveyed the legal community about their planned priorities for the year. Which operational objectives would they focus on in the new year to help drive success? And likewise, how will those objectives influence their budget and planning priorities?
Now, as we get underway in 2018, we went back to assess how those plans panned out, and where did we as a community make the most progress.
While the overall picture shows a general alignment between what was planned and what was done, there is definitely one standout that speaks to an important overarching market trend.
Legal Operations Ascendant
As Legal Operations continues to mature as a distinct and vital discipline of corporate legal departments, Hyperion has routinely noted in its market intelligence that aside from general process and technology management – the treadmill of upgrading systems like e-Billing and Document Management – Legal Operations is being pushed hardest to deliver in performance management, business intelligence and analytics.
The appetite for more transparent and actionable data-driven decision-making has resulted in an examination of metrics that cover value, process/efficiency, outcomes/results and comparative benchmarks—areas that extend far beyond the traditionally dominant analytics focused (somewhat narrowly) on spend and budgeting.
While 28% of our respondents were prioritizing Performance Management heading into the last year, fully 41% identified it as the single greatest area of operational improvement in the ensuring 12 months.
Fig. 1 | AREAS OF OPERATIONAL PROGRESS IN 2017

This is not to say that other priorities are being neglected or diminished. Automation and cyber security have, and we expect will, continue to command significant time and effort, but these are areas that the legal community has been focused on – and struggling with - for years.
While these are lamentably immature technological competencies -poorly realized and characterized by progress that comes incrementally through diligence, not breakthrough reinvention – they are nonetheless consistent business drivers.
Legal Operations is still defining itself and developing tools and processes to tackle the business and operational dimensions beyond budgets and spend management. As a discipline, it has been rapidly coalescing to deliver significant operational gains and the growth of capabilities things like Risk Management, Contract Lifecycle Management, KPI Tracking and overall productivity.
While 2017 clearly demonstrates progress has been made, Legal Operations is by no means "established" or ingrained. No one should expect this trend to taper off in 2018.
Partly Cloudy (with a chance of showers?)
After years of being inundated with predictions of awe and wonder about how "The Cloud is Coming," it is starting to look like it is finally here.
Cloud technology has lost its looming omnipresence over an organizations' every technology decision and has begun to normalize as just another option. New system selections and implementations routinely consider cloud as a deployment option.
Corporations and law firms have all worked to find their own balance between cloud-based and on-premise solutions and every version of hybrid in-between.
Going forward, we expect this to continue to retreat to the background as technology is assessed based on its features and ability to integrate within processes rather than specifically measured by its back-end infrastructure. Cloud strategy and architecture will be managed as IT's concerns, not Legal's.
Absence of Disruption
Lastly, it should be noted that the 13% of respondents that identified "other" priorities for the year were largely subsumed into these broader categories (most of them into Performance Management!)
This suggests a general lack of disruption. To be able to predict your priorities in January and then look back 12 months later and see them still in place is a rare event in the fast-moving world of technology.
Despite world-changing predictions in Artificial Intelligence, Blockchain, Big Data and the Internet of Things, it appears that for most organizations Legal Technology went generally according to plan in 2017.
Which makes us all the more curious as to what 2018 has in store.