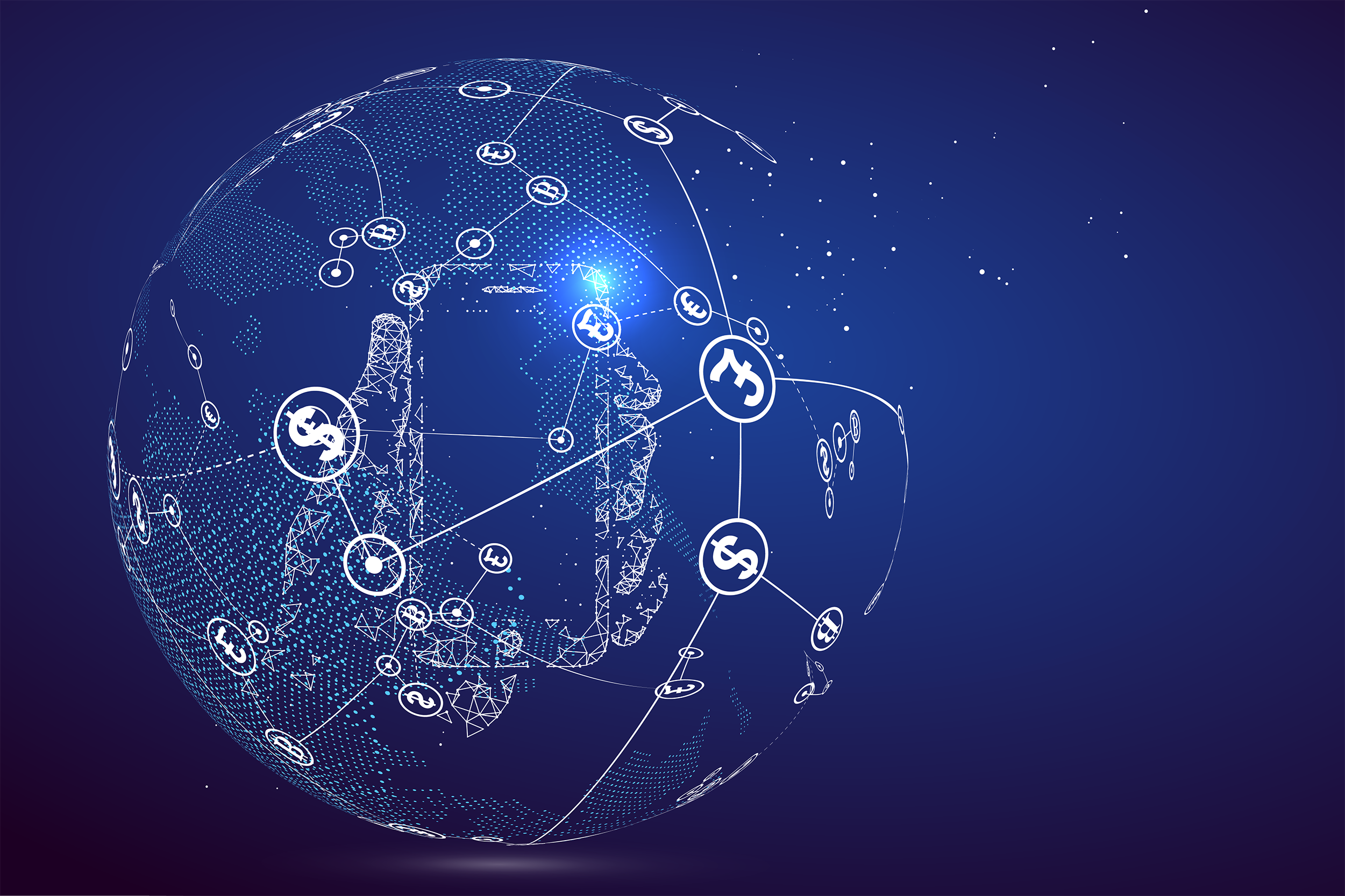 Legal Invoicing: Why It's Different from the Rest
Not all invoicing systems are the same. Legal services are engaged and procured in ways very different from other types of goods and services; legal invoicing is no different. Legal even has its own globally adopted EDI standard for e-invoicing. Legal invoicing and the solutions that support it must fit a host of standards expected by the market.
Legal Operations technology has to be addressed differently from other corporate departments. It's important for every stakeholder involved in the procurement, payments, tax and finance process to understand:
Legal Invoices contain some of the most sensitive information in an organization
Legal is governed by rules of professional conduct,including

Duties to preserve confidentiality and privilege
Attorney-Client Privilege and Work-Product Doctrine

Legal e-Invoicing follows an industry-adopted EDI standard; all legal e-Billing systems are built to support this standard
Legal vendors (law firms) are engaged fundamentally differently from corporate suppliers
Legal processes are fundamentally different from other departments
Legal Invoicing Process
"Why can't we use Ariba?"
Regular spend management solutions are simply not built to fit the specific requirements of legal e-Billing.
Legal invoicing must fit certain standards expected by the market. Legal Electronic Data Exchange Standard (LEDES) is a globally adopted EDI standard specific to legal invoicing. LEDES standards are globally considered the leading practice for exchange of legal e-Billing information. As a standard, LEDES is quite mature; the first standard was adopted in 1997. Law firm time and billing systems are all built to invoice in LEDES format.
There are several different formats to accommodate various firm/counsel needs, but all are based on the exchange of the same core information.
Three frameworks of data exchange are presently maintained and supported by the LEDES Oversight Committee:
e-Billing
Budgeting
Timekeeper management
Benefits of an LEGAL e-Billing solution
Automate auditing of invoices against company and firm-specific billing guidelines
Reduce the amount of time spent on invoice review and approval
Optimize electronic invoice import process to automatically reject and adjust or flag with a warning for line items that do not conform to the set billing guidelines and audit rules
Compare service and performance through dashboards and analytics for a 360-degree view of your business
In addition to the Key Solution Components needed in an Enterprise Legal Management Solution, you need to also ensure the system satisfies your company's unique requirements for international electronic invoicing in all the jurisdictions you conduct business.
Hyperion Global Partners partnered with Mitratech to develop the first-of-its-kind Legal Buyer's Guide for the Rest of Us to help address both the challenges and opportunities of working with and supporting Law Departments everywhere. This detailed guide includes detailed checklist of Key Solution Components and of the unique international electronic invoicing requirements.