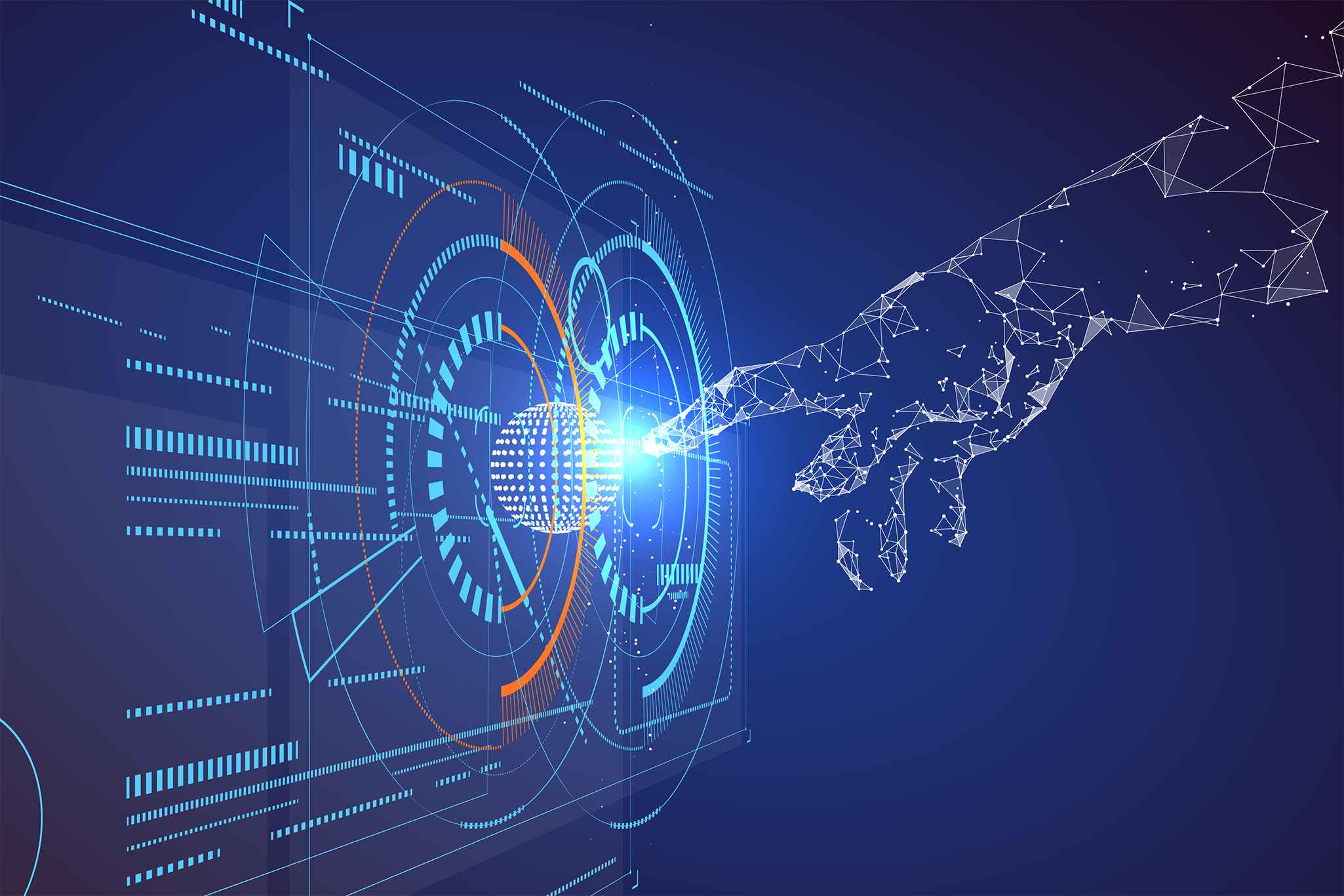 Legal Technology for Legal Ops
The legal technology stack for an enterprise is diverse and extensive. The average law department supports 8 or more legal business applications. To address these legal-specific needs, Legal Ops is challenged with adopting a broad suite of business capabilities for delivering Enterprise Legal Management (ELM).
A successful ELM solution involves multiple components, each of which should be implemented in alignment of embedded legal best practices. Those most frequently packaged together are Matter Management, Spend Management, Document Management, Workflow Automation, and Reporting & Analytics.
ELM as an end-to-end strategy
The right ELM can give your entire organization unprecedented agility and value - increasing efficiencies, improving outcomes, reducing costs, protecting revenue, and improving decision making through increased insight and smarter planning.
Market Trends: Legal Technology is Diverse and Extensive
The average law dept supports 8+ legal practice systems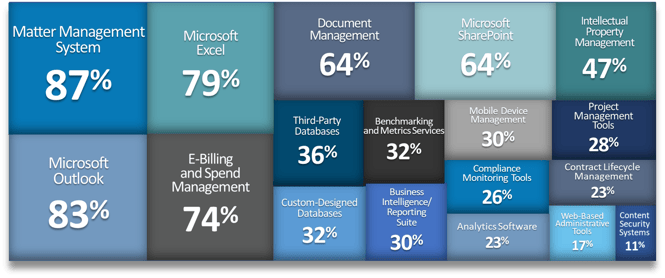 Matter Management
Matter management involves managing all activities surrounding corporate legal practice. These matters can take form as disputes and litigation, contracts and transactions, intellectual property, claims, legal research, and governance and compliance.
ELM provides a centralized, automated, and streamlined approach to creating the database and system of record across practice areas.
Spend Management
Modern spend management is not so much about how much you spend, but how well you spend it.
Spend management software provides a systematic standard for managing outside counsel financial engagement, invoicing and budgeting. A must-have for any organization that outsources to firms, spend management controls costs, helps manage firm selection and engagement, and demonstrates the true value delivered by creating visibility into the trade-offs between cost and outcomes.
Document Management
The cornerstone of all effective information businesses, document management is about capturing and leveraging your human capital investments.
Documents take many forms and legal departments need a seamless way to relate them back to the matter (or record).
Effective document management including contracts cuts through red tape, protects revenue, allows for quick responses to opportunities, and drives legal departments forward at modern speeds and with efficiency.
Workflow Automation
Workflow automation delivers mission-critical tools to help codify policy into process for more standardized, predictable outcomes.
Taking high-complexity, highly repetitive tasks and automating them allows legal departments to focus on other tasks that will actually improve their services and value to the organization.
Workflow automation accelerates processes, eliminates human errors, ensures best practices (and standardization), safeguards compliance, and drives more effective and timely collaboration.
Reporting & Analytics
The objective of analytics is to harness your collective experience and performance to drive better decision-making.
Analytics doesn't need to be a business intelligence overhaul, but provide enough information to run Legal Ops successfully and report to the rest of the business.
These analytics paired with Matter, Spend, and Document allow your Legal Ops team to analyze budget and cost alignments per vendor, expenses, fees, and timekeepers and review outside counsel selection based on costs and outcomes. This improves efficiencies throughout the department and company.
---
Hyperion Global Partners partnered with Mitratech to develop the first-of-its-kind Legal Buyer's Guide for the Rest of Us to help address both the challenges and opportunities of working with and supporting Law Departments everywhere.
This Guide is intended to deliver a primer on Legal Operations and help the many and
varied teams that work with Legal to understand the basics of Enterprise Legal Management and the enormous impact of a well-developed strategy with the right solution.