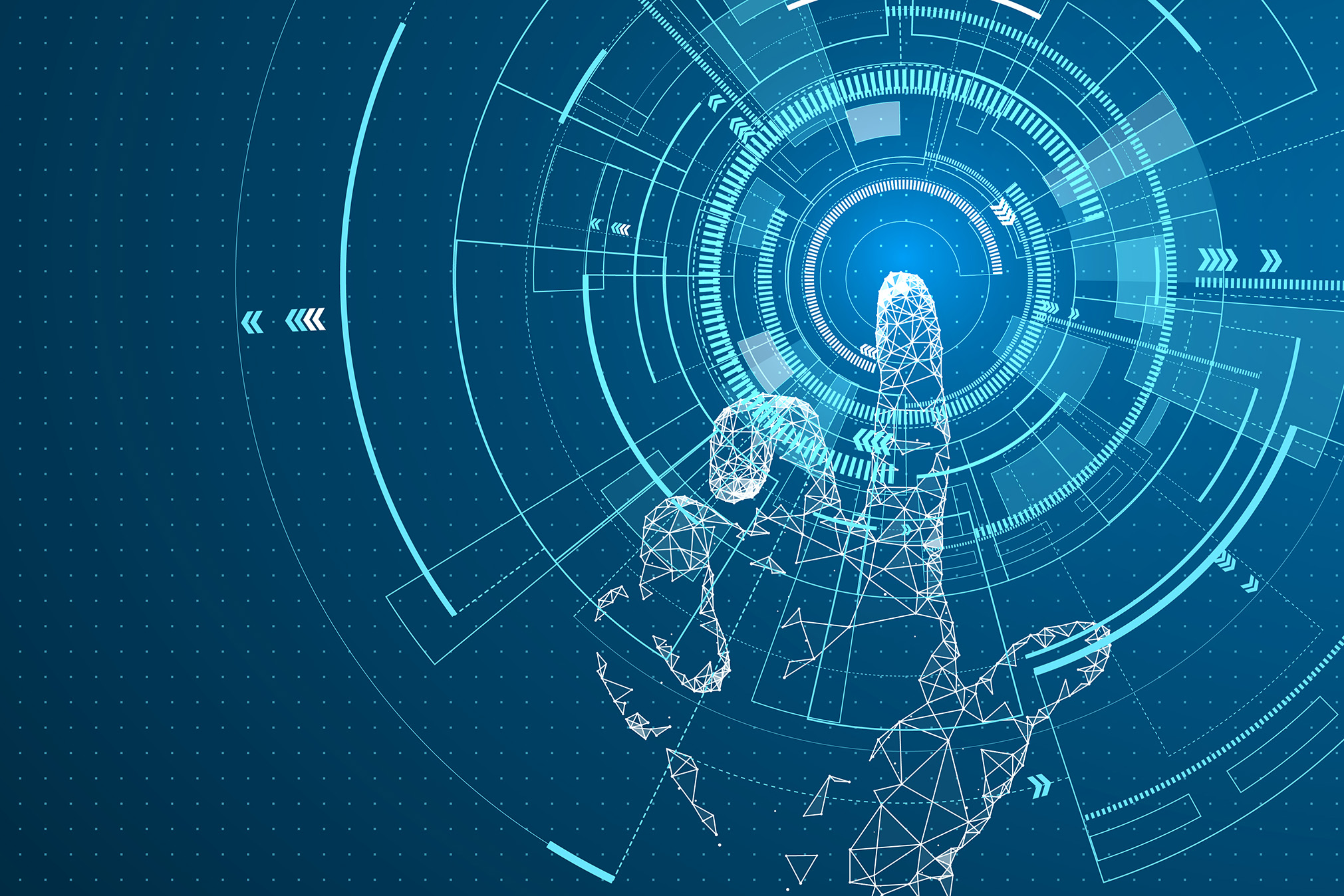 A Buyer's Guide for the Rest of Us
The Office of the General Counsel serves a very unique role in the Corporation, and has always been challenged by the specialized needs that define the law department's business. Too often, the challenges of Legal Ops are also compounded by the fact that many departments outside of Legal often do not fully understand Legal's unique needs.
The Law Department is an essential partner to every corporate business team, and the importance of effective Legal Operations and the value it delivers to Legal and the businesses it serves cannot be understated. Hyperion Global Partners partnered with Mitratech to develop the first-of-its-kind Legal Buyer's Guide for the Rest of Us to help address both the challenges and opportunities of working with and supporting Law Departments everywhere.
This Guide was expressly developed for non-legal corporate teams who are so often tasked with supporting and aligning with legal requirements, including:
Procurement Managers

IT Program Leads & Analysts

Corporate Finance

Accounts Payable
This Guide is intended to deliver a primer on Legal Operations and help the many and varied teams that work with Legal to understand the basics of Enterprise Legal Management and the enormous impact of a well-developed strategy with the right solution. Our goal is to make it obvious why Legal Operations is asking for its own tech solutions and what that technology is used for.
The Non-Legal Technology Buyer's Guide includes everything you need to help those tasked with supporting legal technology buying decisions to readily understand the drivers and needs of legal operations, including:
The Mission of Legal Operations
Legal Operations as a Business Function
Trends Driving Legal Ops & Legal Transformation
Why Legal Technology Stands Apart
Creating an RFP approach to Enterprise Legal
Management
Legal Invoicing Process
Key Questions for IT, Procurement, and Finance