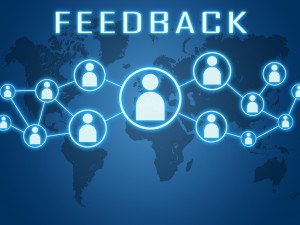 Announcing the 2016 IP Operations Survey!
Hyperion Research is pleased to announce the opening of the
2016 Intellectual Property Management Survey
This survey is focused on understanding the prevailing trends in IP operations, including investment, values and priorities in Intellectual Property Management (IPM) capabilities. We're looking at how IP professionals and attorneys are implementing, using and getting the most out of Intellectual Property Management, and what capabilities they value and prioritize most.
YOUR FEEDBACK IS IMPORTANT!

Hyperion's Survey Program helps us contribute broad and on-going empirical data and analysis to legal operations managers and decision makers about the current trends, activities and best practices you and your peers are most concerned with.
Your participation will also directly support local charities and organizations benefiting youth and education.

For every survey completion we receive, Hyperion will donate $10 to the Magic Horse Therapeutic Riding Center.
We will be accepting responses through Friday, April 29, 2016. Results will be published in May 2016, and all survey participants will be provided a copy of the analysis free of charge.
As a peer survey, we encourage you to participate and please feel free to forward the survey link to your colleagues! This is a complimentary survey, and all responses are anonymous and strictly confidential.