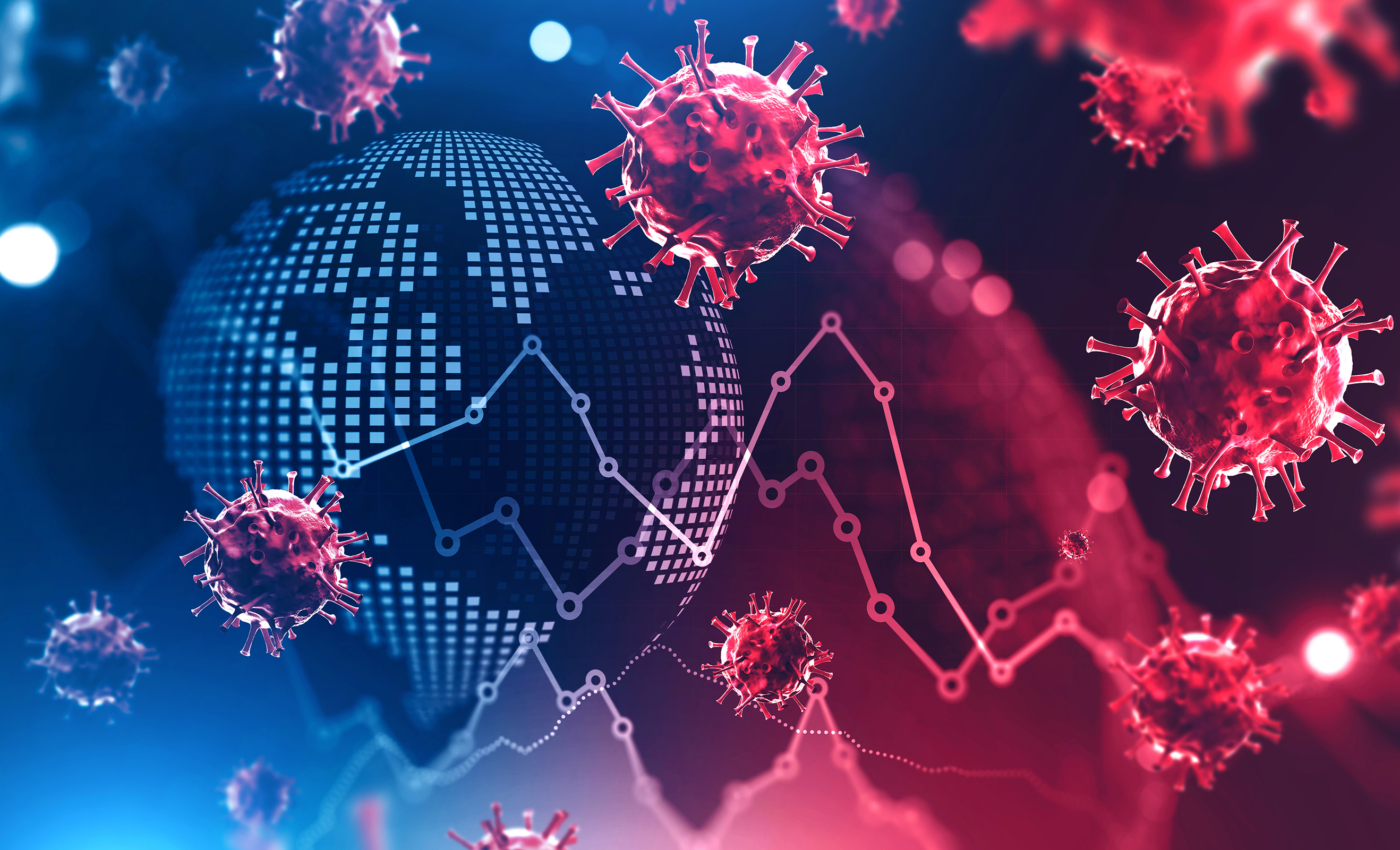 5 Keys to Weathering the Storm (Legal Ops Continuity Series)
What Could Possibly go Wrong?
Prior to the COVID-19 pandemic, discussions around business continuity were frequently centered around responses to major natural disasters – hurricanes, floods, tornadoes and the occasional swarm of murder hornets. While certainly serious, these events were infrequent enough that many organizations didn't see a need for comprehensive continuity planning. Even if a major event happened, it was also assumed that any disruption would be severe but would likely be temporary and localized.
With these attitudes permeating both law firms and corporations, many organizations entered 2020 without business continuity plans, which is confirmed by Mercer's 'Business Responses to the COVID-19 Outbreak' survey, where 51% of businesses reported having no business continuity plan to deal with emergencies or disasters, such as the recent Coronavirus outbreak.
5 keys to a successful legal ops business continuity program
Teams that are positioned to successfully overcome adversity understand the following principles:
Leadership must recognize and buy in to the importance of continuity planning

A comprehensive legal operations continuity plan needs to be put into place

Technology investments should support and ensure availability and continuity

Continuity plans should be regularly tested and updated

Processes for invoking and executing the plan should be clear and well documented
the importance of Planning for the Unknown
With the arrival of COVID-19, organizations with continuity plans quickly realized that their existing plans would need to be modified to deal with a host of new scenarios, but they at least had a starting point and framework. For legal teams without a continuity plan, the reality of the situation quickly set in and the race was on to address the situation. While many teams were able to continue working in some fashion, time will tell what this approach's true costs were, not only financially, but in terms of risk through missed dates or the inadvertent exposure of confidential/private information. With this in mind, it is no surprise that 24% of the businesses surveyed by Mercer are now in the process of developing a continuity plan.
The Time is Now!
If your legal team doesn't have a continuity plan, now is the time to consider creating one – before the next disaster arrives at your doorstep. Regardless of the size of your legal team, a continuity plan can play a major role in your firm or business's success and survival, helping you:
Minimize potential downtime

Protect important business assets

Ensure clarity of communication across your teams

Deliver continuous service levels for your internal or external clients
If you do have a plan, this is a good time to review and refresh your plan based on lessons you and your peers have learned from the COVID-19 pandemic.
In our Legal Ops Continuity Series: Building your legal ops continuity plan we'll walk you through the process of building your legal operations continuity plan, and will share several lessons learned from law firm and corporate legal operations leaders.
About the Hyperion Legal Ops Continuity Series
Throughout this four week series, we'll explore best practices for ensuring readiness and continuity, while also highlighting lessons learned from law firms and corporate legal teams (both positive and negative) over the last several months. By the end of this series, you will have an in-depth understanding of each of the keys to successful continuity planning and execution.

Additionally, we will be publishing a series of operational checklists which will walk you through the steps needed to put each concept into action. At the end of the series, we will also compile all of the checklists, frameworks and lessons learned into a Legal Operations Readiness Resource kit.